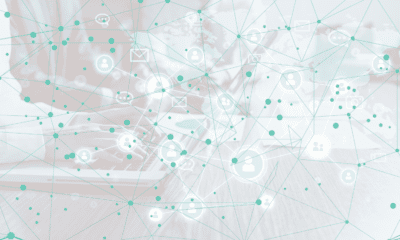 WHAT YOU NEED TO KNOW ABOUT UBO #1: Who or what is the UBO?
Doing business in the world today is increasingly complex. Not only are there a multitude of taxation and reporting frameworks to understand and comply with, but there are also other considerations, such as cultural diversity and language barriers, to take into account.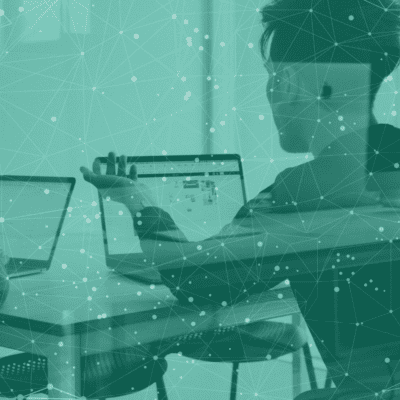 Registered Capital vs Paid-Up Capital
Paid-up, or paid-in, capital is the amount of money a company has received directly from shareholders in exchange for its stock.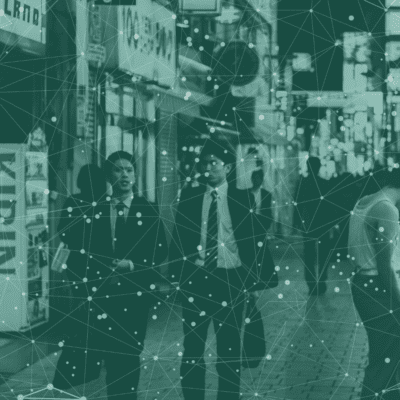 CrowdFund Insider Interviews CEO Ficoal Dong
While international border closures have made managing effective and compliant verification from afar more complex and challenging for many businesses – there is a simple, elegant, and cost-effective solution. The interview also features our crypto security partnership with industry-leading predictive blockchain monitoring and intelligence provider Merkle Science.