AsiaVerify is delighted to announce the closure of our recent fund-raising round; and the establishment of exciting new relationships with institutional investors Allectus Capital Limited and Weatherly Ventures, while further strengthening our strong relationship with Scalare Partners!
We also welcomed several strategic individual investors based in the United Kingdom, Singapore and Australia. These new partnerships represent an exciting next chapter for AsiaVerify, as we scale our proven technology solution around the world.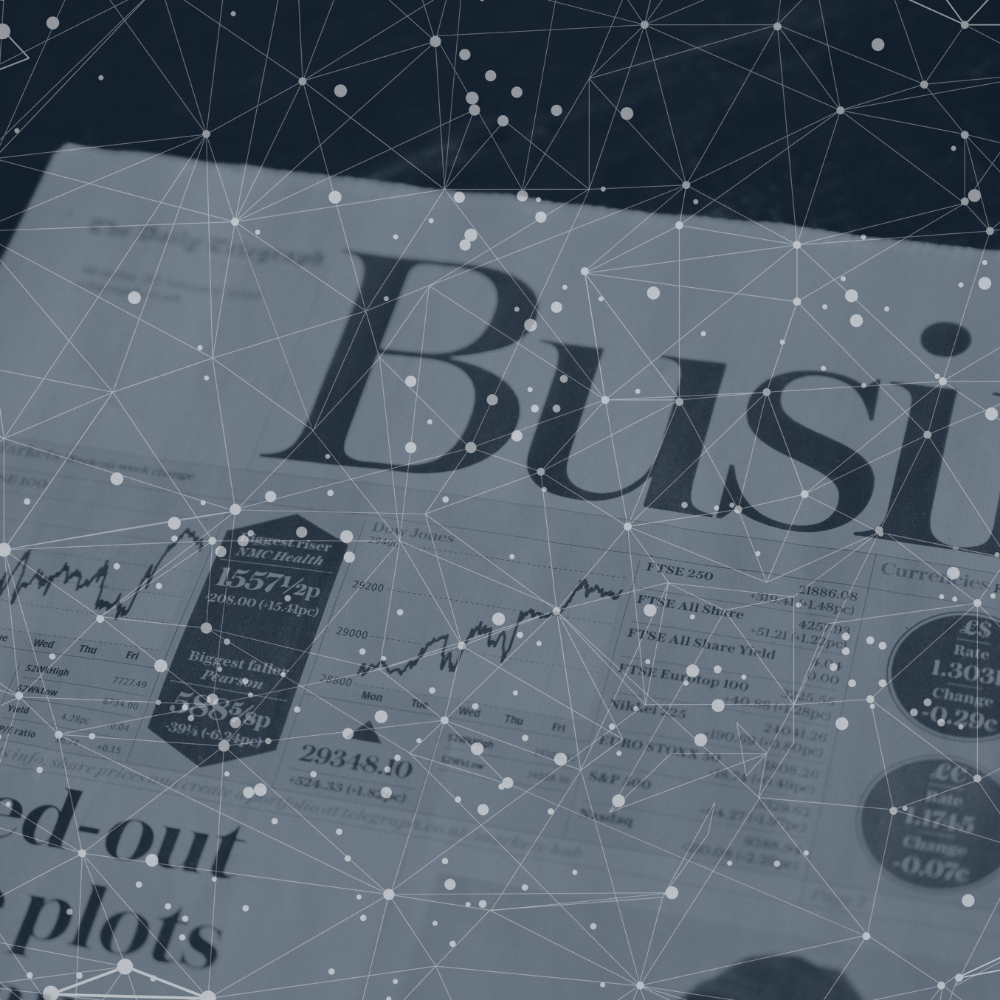 Attracting this strong support from institutional investors with expertise and networks in the global RegTech industry is a testament to AsiaVerify's ongoing growth and success in the compliance and FinTech spaces; and the nurturing of synergies and opportunities for mutual growth and benefits for our partners.
Scalare Partners Founding Partner Nick Roberts said "Scalare is delighted to continue its support of Ficoal and the team at AsiaVerify. The growth in the business in the past 6-12 months has been exceptional and demonstrates that the quality and timeliness of the critical data AsiaVerify delivers is beyond anything else available in the market today, even from long established providers. This is a huge opportunity, and we are very excited to be involved."
Allectus shareholder representative Stefan Williams said "Allectus has significant experience in the KYC/AML and identity space, and in this context, we saw AsiaVerify as well placed to capture the rising tide in Asia and beyond. Ultimately, enabling businesses and people to be automatically verified will be vital in improving transparency and risk controls in the global economy. We see the intersection of a great product, experienced team and high growth market and are excited to partner with them on their journey."
Weatherly Ventures founder Xinhua Liu added "Weatherly Ventures is super impressed by the disruptive innovation introduced by AsiaVerify, and its in-depth understanding of the sector. We are excited to become part of the journey, enabling technology to create a much better user experience and deliver an end-to-end solution."
We are very excited to welcome our shareholders to our register. Ficoal Dong, CEO of AsiaVerify said today "On behalf of the whole team at AsiaVerify, I'd like to say how delighted we are to be partnering with Allectus, Weatherly and Scalare for the next stage of our international expansion! It was important to us to attract expert investors who understand our industry along with its dynamic opportunities and challenges. We thank all our new and existing investors and look forward to the technological and business development their partnership and investment will support."
---