Dragons in the deep:
Join us as we #followthefunds and chart a course around the world to tame the tide of fraud and money laundering in this complex and multi-layered mystery.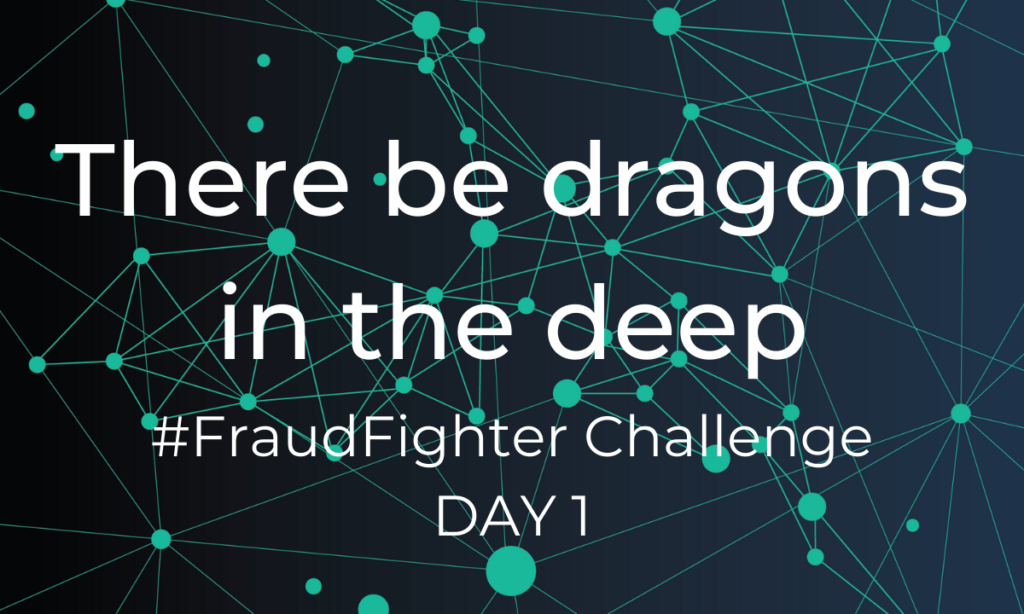 An (fictional) expert from The Queensland Times, June 28, 2022
QLD Police Service (QPS) today announced the arrest of well-known and popular Sunshine Coast personality, Stephen Kelly, on suspicion of money laundering and the illegal importation of cigarettes, following pre-dawn raids at three Coast properties.  Assets including several shipping containers, Italian sports cars, luxury motorbikes and artworks valued in the vicinity of AU$5 million were seized. In addition Kelly's bank accounts have been frozen and his private jet has been grounded.  Police and the coastguard are currently searching for Mr Kelly's luxury yacht, The Seadragon, which left Mooloolaba Harbour yesterday morning, charting a course north.
Also detained was Mr Kelly's wife, Kylie Kelly.  Best known for her iconic food brand and famous chilli sauce, Dragon's Breath, Mrs Kelly is suspected of aiding and abetting Mr Kelly's activities.  Sources close to the Kelly's claim that all charges are nonsense, and that the large transactions moving through their businesses are the result of successful legitimate business activities.
The arrest represents the latest in a series of developments which have undermined the once successful entrepreneur couple.  Following a federal government bail-out two years ago, Kelly Company Holdings (KCH), which owns several businesses including Firedrake Tobacco and Dragon's Breath Foods, faced increased scrutiny about its business practices.  More recently, the CEO of local curling team, the Baysview Basilisks, Mr Greg Pebbles, announced the severing of the long-standing sponsoring arrangement with KCH and his own resignation, following allegations of match-fixing and attempted bribery of match officials at the recently held Asia-Pacific International Curling Championships.  Mr Pebbles was unavailable for comment, having departed for Singapore in his capacity as Curling Development Officer, ostensibly to assist in the selection of the Singaporean National Curling Team for the upcoming world championships.
Police are calling for any witnesses of the luxury yacht The Seadragon to contact Crime Stoppers.
See FraudFighter Challenge Terms and Conditions Here
Fraud Fighter Challenge Day 1 Entry Form: